Welcome to the
Islamic Center
The Shaha is not just a mosque for prayers rather it is a community center for all.
The Center is committed to preserving an Islamic identity, building and
supporting a viable Muslim community, promoting a comprehensive Islamic
way of life based on the Holy Quran and the
Sunnah of Prophet Muhammad.
About Us
Golden Mosque was the first mosque established in Rochdale.
Since the 1960′s, Golden Mosque has remained in the Spotland area and continues to provide the Muslim community of Rochdale with all their Islamic needs, from daily prayers, Islamic lectures and classes to funerals.
It's objective is to provide everyone with a beneficial Islamic education and encourage others to study in the correct ways of Islam.
Upcoming Event
Ramadan Prep Workshop, More Details
Alhamdulillah we now have 3 buildings which are being used to serve the community.
Unfortunately our day to day running costs have increased 3 fold and your donations are much appreciated to allow us to continue our work.
Please use the Donate Now option to make an online donation. JazakAllah Khair.
Our Recent News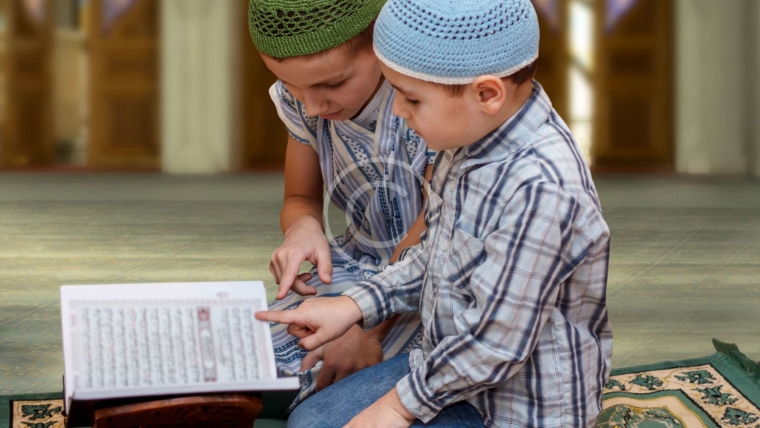 Cras dapibus. Vivamus elementum semper nisi. Aenean vulputate eleifend tellus. Aenean leo ligula, porttitor eu, consequat vitae…
Community with over 62 different
nationalities represented.
Over 1,200 men and women attend the
weekly Jumma prayer service.
60 percent of our community
is under the age of 34.